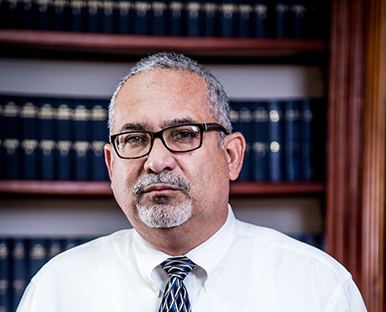 E. Andrew Marshalleck Jr.
E. Andrew Marshalleck Jr. was born in Kingston, Jamaica on 23rd July, 1969, to Belizean parents Edmund Andrew Marshalleck Sr. and Felicia Marshalleck nee Escalante. He attended Belmopan Infant, Belmopan Junior and Belmopan Comprehensive Schools having grown up and lived in Belmopan from its inception in 1970 through 1985. He then attended St John's College in Belize City where he secured an Associate Degree in Arts and Science on 31st May, 1987, majoring in Mathematics and Economics. He furthered his tertiary education by attending Regis College in Denver Colorado on a Natural Science Scholarship and secured a Bachelor of Science Degree in Mathematics and Economics on the 25th August, 1989.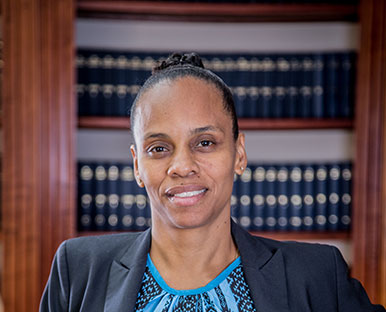 Mrs. Liesje Barrow Chung completed her Bachelors of Law in 2001 at the University of the West Indies and was certified to practice law within the Caribbean in 2003 by the Norman Manley Law School in Jamaica where she was awarded the Pitts and Elrington Award for being the Most Outstanding Second Year Belizean Student and the Norman Manley Law School.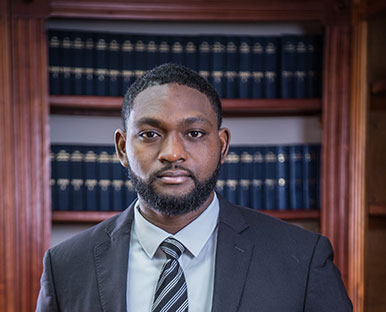 Mr. Jaraad Ammar Ysaguirre attended the University of the West Indies from 2009-2012 where he obtained a Bachelor of Laws (Hons). He later attended the Norman Manley Law School from 2012 to 2014 and obtained his Legal Education Certificate. During his time at the Norman Manley Law School, he was one of the lead advocates for the Law School's mooting team that participated in the Frankfurt Investment Arbitration Moot Court 2013. The team won the prize for Best Latin American/Caribbean team.