Barrow & Co. LLP is a full service law firm that primarly practices in the following areas: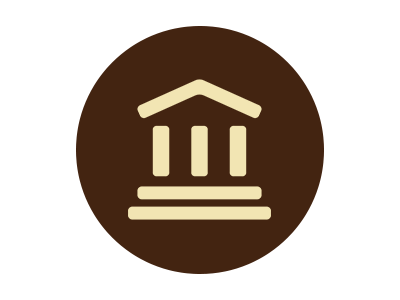 Banking, Finance and Insurance Law and Regulatory Advice
Financial transactions and financing such as reviewing and drafting bank documentation, lending and security documents.

Regulatory and compliance advice

General banking advice

Litigation

Insurance claims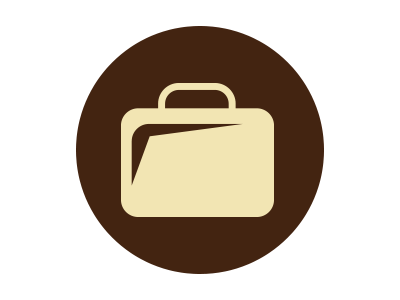 Advice on the registration of domestic and international companies
Cross border transactional advice
Advice on company structuring, mergers and acquisitions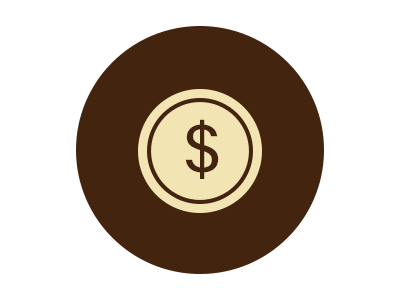 Advice on personal and company tax structuring
Litigation relating to tax matters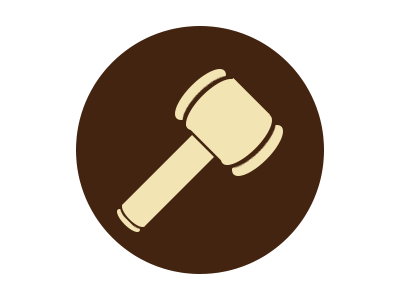 The firm has represented a number of clients for various matter relating to civil litigation in contentious matter at the Supreme Court, the Court of Appeal and the Caribbean Court of Justice. The firm has litigated matters dealing with insurance law, personal injuries, banking law, tax law, constitutional and administrative claims, real property and the administration of estates to name a few. The firm is willing and has litigated claims in nearly all areas of civil litigation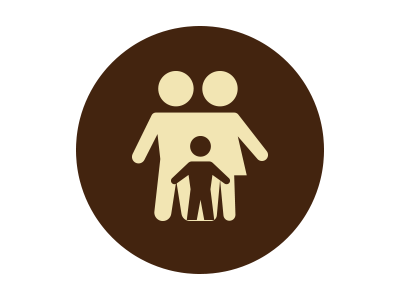 The firm has dealt with matters dealing with adoption, contentious and non-contentious divorces, protection orders, maintenance and custody claims, etc.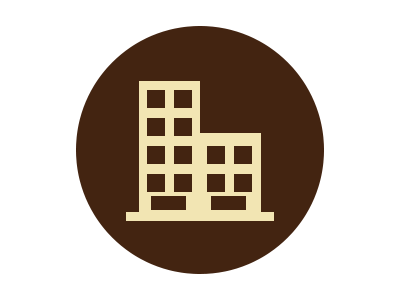 Providing advice and conduct of real estate transactions such as acquisitions, mortgaging, conveyancing, registration, lease agreements, etc.
Additional areas of services also include, but are not limited to:
Debt Collection
Admiralty and Ship Registration
Intellectual Property
Constitutional Matters
Probate and Administrate of Estates
Trust Law and Formations
Criminal Law
Asset Recovery and Protection
Offshore Services